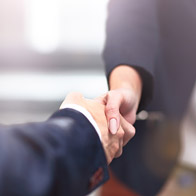 Honesty
We want to achieve growth while being completely honest with our customers and stakeholders.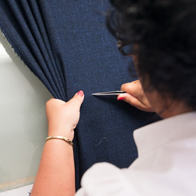 Quality
Our quality standards have always been best-in-class, and we want to continue doing that.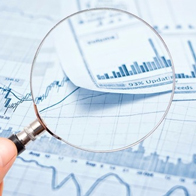 Transparency
Our stakeholders are constantly kept abreast with our approach and tactics. We are completely transparent about our strategies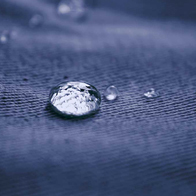 Innovation
We want to continuously innovate to become the trend-setter in the global textile market.